Attention Severe Back Pain Sufferers, Free Event For You
Get Back to Normal Naturally Without Medications, Injections or Surgery.
Saturday, Oct 12th
11:00 AM
3501 S Soncy Rd #137 Amarillo, Texas 79119
Enter Your Info Below To Register For The Workshop

We value your privacy and would never spam you
Go to the Lower Back Pain Workshop and Learn:
1

The Biggest Mistake Low Back Pain Sufferers Make

2

The Three Most Common Causes For Low Back Pain

3

Three Strategies to Reduce Back Pain
Who​ is​ the​ Workshop​ For?
The​ Low Back Pain Workshop​ is​ for​ people​ suffering​ with​ low back pain​ who​ are​ looking​ to​ feel normal​ again​ and​ heal​ naturally​ without​ medications,​ injections​ and​ surgery.
Do​ you​ have​ back ​pain​ when​ you:
1

Sit for long periods of time?

2

3

4

5

6

7

Do​ work​ around​ the​ house​ or​ yard?

8
What Do Others Have To Say About The Back Pain Workshop?
"Working with Kristen at iPOW over the last 4 months has completely changed my physical and mental health. Gaining control of muscles I didn't know I had was one of many gifts I've gotten from PT. I am more comfortable sitting, standing, and sleeping than I have been in 6 years. I got so much encouragement, laughter, and growth with each visit. Thank you for the tools that I will carry with me for the rest of my life!"
Keely Chapman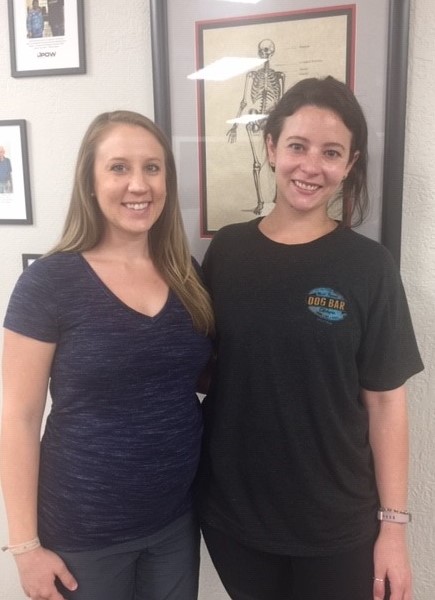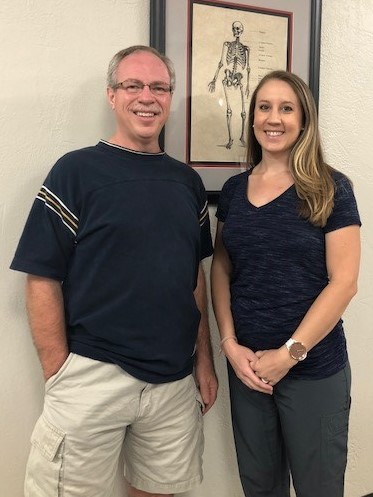 I had gotten to where I was so limited in what I could do because of knee pain. Now my pain is almost completely gone and I can once again do anything I want to do. So thrilled!
Darren Dye
Ryley did an awesome job of making my back pain go away. I now know how to be proactive about preventing pain.
Joe Arias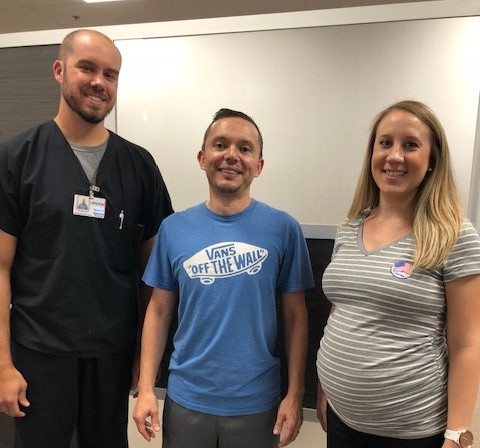 We have limited spots available and space will fill up fast, so register now to avoid missing out.
Enter Your Info Below To Register For The Workshop

We value your privacy and would never spam you